Rail freight to & from the Netherlands

Why choose for rail freight to the Netherlands:
a less expensive alternative to road freight

possible for both part and full loads

transit times up to 7 days

flexible deliveries from the terminal

it is an environmentally-friendly solution for long distances

flexible and easy accessible terminal on the west side of Istanbul
Flexible solutions that meet your needs
We can collect your cargo from any location in the Turkey, and get it on its way to the Netherlands. And with departures from the Istanbul area, also your sea cargo can be easily be transferred to rail inbound Continental Europe.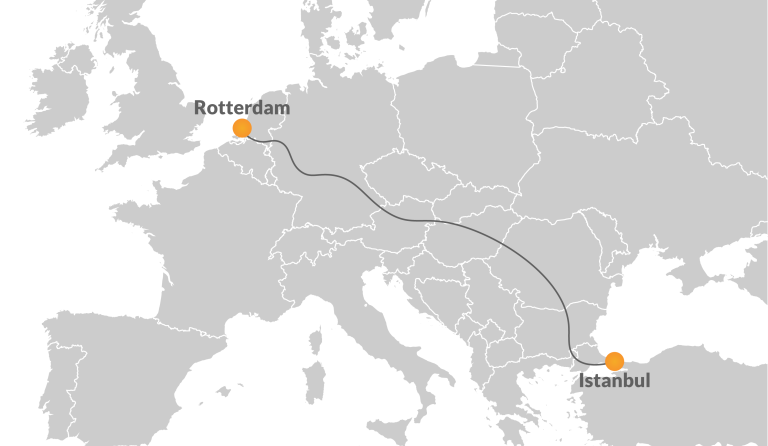 Ready to try our multimodal solution to the Netherlands?
Do you have any questions about this service?